About us
Bohemian sludge pumps and liquid manure mixing devices
ORAMONT SYSTEM s.r.o. is engaged in manufacturing of sludge pumps and liquid manure mixing devices. We carry out full implementation of technics linked with liquid manure storage. 
We are also engaged in manufacturing of steel construction and fitter's products.
In the year 2009 company ORAMONT SYSTEM s.r.o. has assumed manufacturing programme and twenty-years experience in the sphere of piggish and cattle liquid manure pumping and storage by the company Dušan Oravec – Oramont.
We are engaged in:
Sludge pumps and liquid manure mixing devices production
Pumps and mixing devices repairs and readjustment
Equipment assembly of liquid manure transfer pumping and storage
Fitter's works
Steel construction manufacture
Customs CNC machining
Sale of pumps for agriculture, watering, water treatment, sewage plants, building industries and households.
Only in our company:
Pumps and mixers service up to 48 hours
2 years warranty for pumps and mixing devices ORAMONT®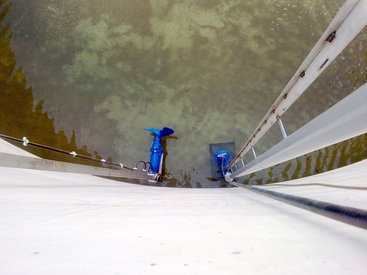 Thanks to CNC machining high quality, precision and reliability of our products is achieved.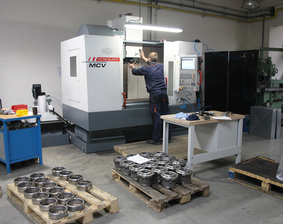 For machining of precision parts are only used up-to-date CNC lathes and CNC
milling centres by the company KOVOSVIT MAS, which is traditional and the biggest Czech producer of CNC lathes and milling centres.